Posted in News on 28th October, 2013
Media Release-Arab Council urges support for Red Cross Syria Crisis Appeal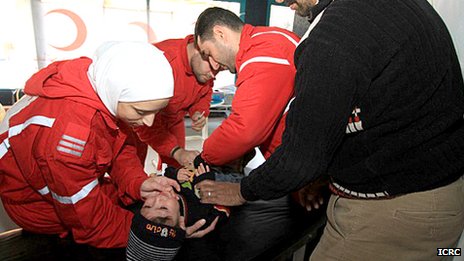 Nine million people, nearly half the country's population, are in need of urgent humanitarian assistance due to the conflict in Syria. Arab Council Australia urges everyone to do what they can to support the Red Cross Syria Crisis Appeal.
The funds collected as part of the Australian Red Cross Syria Crisis Appeal is providing emergency health care, shelter, food and water to people inside Syria. The Appeal is also assisting refugees in Lebanon and Jordan.
To make a donation to the Australian Red Cross' Syria Crisis Appeal, visit
www.redcross.org.au
or call 1800 811 700.
Click on the PDF below to view the media release