Posted in events on 09th March, 2014
International Women's Day 2014 at Arab Council Australia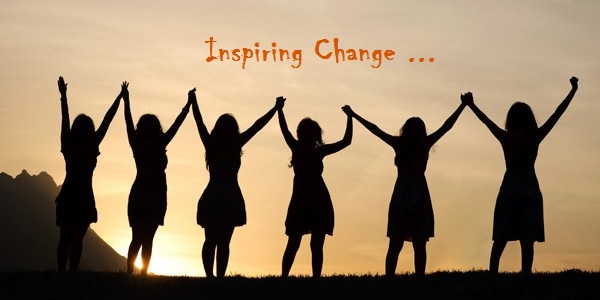 Join us at the
International Women's Day 2014
event on
Tuesday 11 March 2014 at 10am-12:30pm
at Council premises,
Level 1, 194 Stacey St, Bankstown
.
The guest speaker will be
Ms Fatima Ali
, an advocate of women's human rights who has volunteered in a range of international and community organisations. Fatima has contributed to policy development and service delivery with a focus on women and migrants health, asylum seekers, education and cultural diversity.
We will ask you to express what "
inspiring change
" means to you through exciting art activities.
There will also be an opportunity for women to join in the
Women's Group Program
for 2014.
Light refreshments will be served.
Please
RSVP
by calling
Wafa Ibrahim on 02 9709 4333.